How To Become A Morning Person!

Book this Jammin' Jamaican vacation, and you'll be up every morning saying, is it time to leave yet?! Reggae is in the Jamaican culture, so you know you're in for some steely tunes. And don't you love it? - You're getting a complete all-inclusive package - tons of activities, delicious foods, and drinks anytime you want (and no one is counting.) It's your vacation - "Everything Little Ting's Gonna be all right!" You're heading to the Riu Reggae Resort - an "Adults-Only" playground on the exquisite, sun-kissed "Ma-hoe" Bay Beach - grab a lounger and dive in. Can you say - "Good Morning Sunshine"?
Jamaica is vibrant and intense with brilliant sunshine, azure waters that compete with the sky, lush, verdant mountains, music that lulls you into swaying and dancing, and flowers that dazzle the eye. Where you can vacation like summer will never end? Jamaica! When you think of Jamaica, think a beautiful exotic island in the Caribbean, it's always sunny, and has unbelievably breath taking beaches. Experience those tropical beaches, warm weather, the colors and the music that Jamaica has to offer with our dy-no-mite special to the Riu Reggae!
Montego Bay, Jamaica

$1099.00 ~ Per Person
6 Nights - Riu Reggae
Adults Only Resort
Roundtrip Airfare & Transfers
All-Inclusive, 4 1/2 Star Resort
Tax $109.00*
Free entry to "Pacha"
Discotheque and Drinks
(At Riu Montego Bay, open 6 nights a week)
*Price is Per Person
This Price may NOT be available for your dates of travel
And this price will NOT be available for Holiday Travel
Blackout dates apply -
Hurry! Packages at this price are limited!



Click this link or the pic for more details on this resort
The Riu Reggae is a glamorous adults only resort perfect for couples or friends seeking adventure in a Caribbean paradise. Close to many of the island's key attractions, the resort is also ideally situated for exploring Montego Bay. You're only two miles from the airport - meaning - drink, beach, peace happenin' soon after you land! Close to many of the island's key attractions, the resort is also ideally situated for exploring Montego Bay, and the "Hip Strip" is only two minutes away, where you'll want to check out the local culture and cuisines.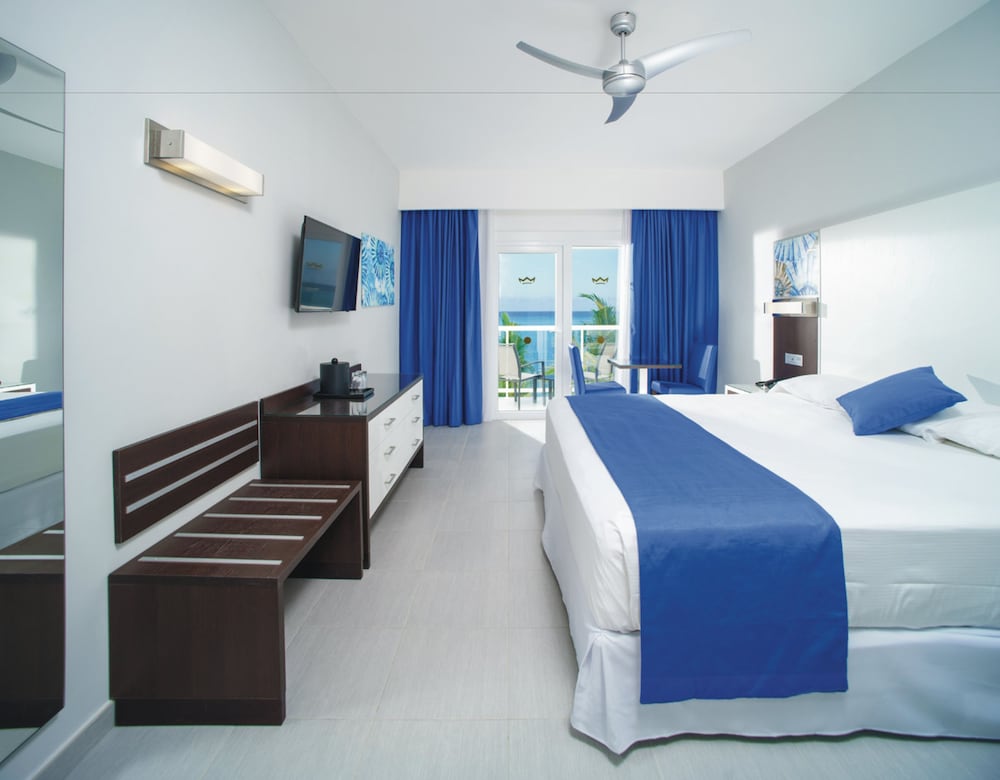 All rooms include A/C, a balcony or terrace, satellite TV, telephone, alarm clock, mini bar, liquor dispenser, electronic safe, and a well-stocked bathroom with hair dryer and an amenities kit. Oh, I cannot forget the luxury of the unlimited bar dispenser in your room!
This resort has scooped up a top spot right on the beach, and it's exclusively for adults. In terms of facilities, you can expect swish infinity pools, around-the-clock dining, and a Spa. Foodies will appreciate the hotel's cuisine, standing out for its wide array of options. You can enjoy anything from delicious Italian and Asian dishes to the best beef at the Steakhouse. To ensure that your stay is complete, this all-inclusive hotel has three bars where you can enjoy all types of drinks and appetizers in different areas of the hotel. Furthermore, you can enjoy the best nightlife just a few yards away at Riu Montego Bay Hotel's nightclub Pacha. Plus, on special evenings there will be themed buffets, three times a week!
The 2 stunning swimming pools, including two with swim-up bars, giving you the impression that the pools stretch out to the horizon. Free scuba lesson in the pool, then it's time for the ocean - brightly colored fish await you! There's loads of things to do during the day, like fitness classes and watersports, before evening entertainers take to the floor. Lastly, there's a spa to finish off the picture.
To ensure that your stay is complete, the resort has four bars where you can enjoy all types of drinks and appetizers in different areas of the resort. Night-times will see live entertainers take to the floor. A clutch of bars, including a 24-hour lobby bar, that will serve you till dawn. And you'll get free entry to the Pacha nightclub at the next-door Riu Montego Bay.
With a staggering variety of land and water sports, this resort will satisfy even the most active of sporting enthusiasts. The long list of daytime activities will include windsurfing, volleyball, and RiuFit exercise classes. You'll also have access to the tennis courts at the nearby Riu Montego Bay. For sun worshippers there is a seemingly endless stretch of sun drenched beach - ideal for enjoying the Jamaican sunshine.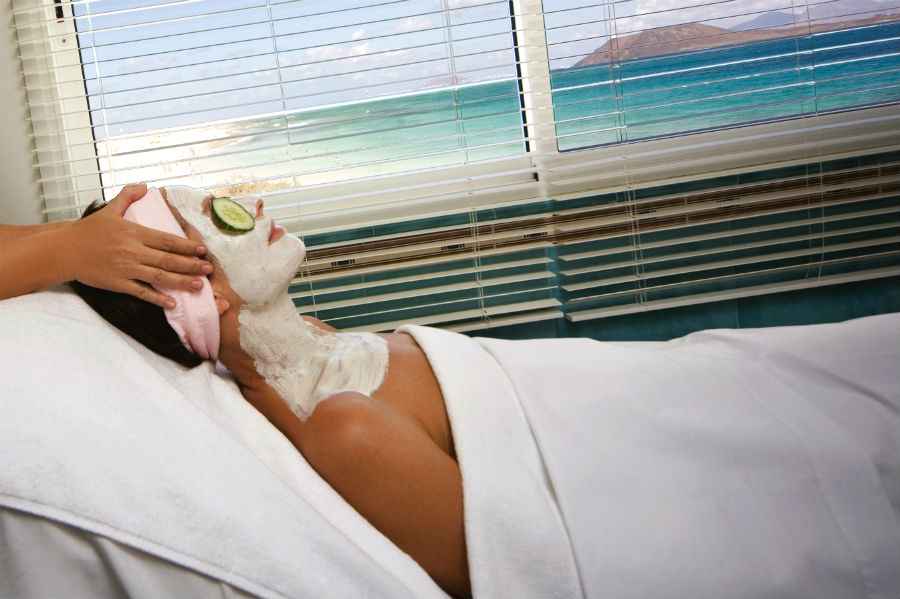 You'll have a gym to work out in, plus a steam bath and a hot tub. And the stress-busting spa - you deserve a melt-into-the-sand massage and lots of pampering.The spa offers a menu of body treatments, and hair and beauty therapies. Riu Reggae offers adults the best combination of romantic relaxation and exciting activities.
Jamaica is a beautiful place with many hidden gems to discover. That is why during your visit you must not miss out on the excursions to the northern part of the island where you will discover the region's treasures, such as Montego Bay and its Glistening Bay, where the plankton shimmers beneath the water's surface at night and the Cockpit Country area, or even enjoy a ride on horseback.
---